* * * Attention: this never seen before set of call to action stingers uses a proven media secret * * *
Grab Attention, Evoke Emotion & Get Action… Be the first to use these DFY, Fun & Effective CTA Video Stingers…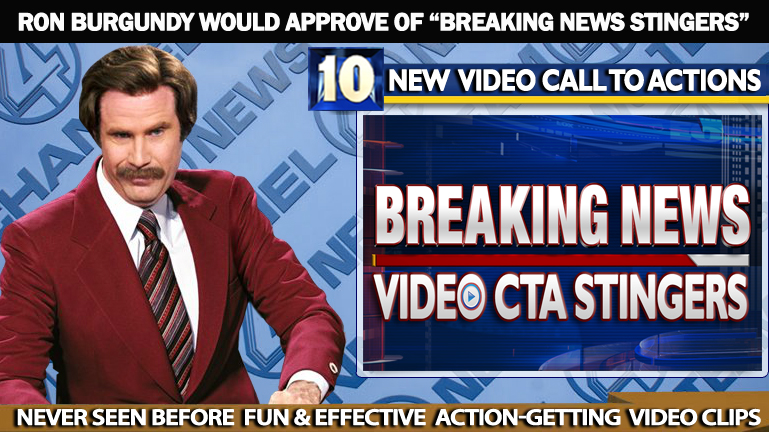 First Ever "Breaking News" Video Stingers
10 Done For You Network-Style, Call To Actions with
Commercial Rights Included (for Unlimited Client Use)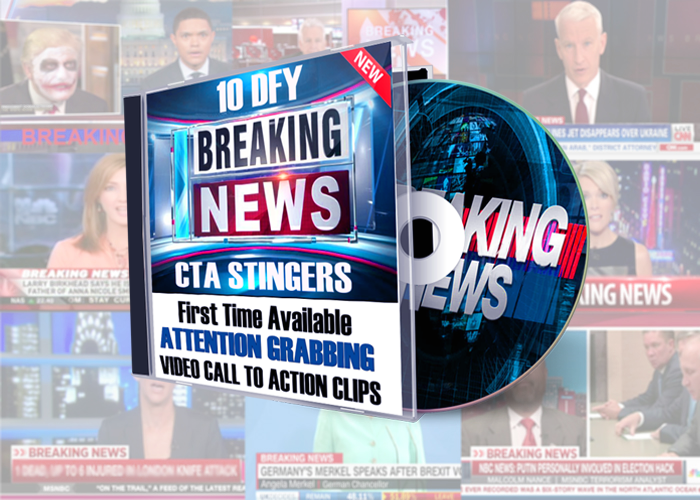 Just Brand and Add to the End of Any Video
for Attention, Emotion & Action
Scripts are general to fit Any Use or Niche

Developer Rights (use with any client videos)

Easy To Brand: Fast & Free (Training Included)

Lower Third area Left Blank for Branding

Major marketing channels included
Authoritative Speaker Delivers Direction

Generate various actions (Click, Call, Visit etc.)

Blank Screen at end for More Branding

Authoritative and Fun (Studio Quality) CTAs

30 Second Stingers Delivered in HD Quality
Unless you've been living under a rock, I'm sure you've seen all the news programs using "Breaking News" to catch attention and keep engagement, to the point where Almost Everything is "Breaking News" :)
Why do Networks and News Channels Continue to do it? Simple - It Works!!
These networks spend millions on market and viewer research and have determined that "Breaking News" is a Powerful Method that captures attention and holds it.. That's why we decided to create this set of "Breaking News" CTA Stingers that will Attract Attention and Generate Action from Any video viewers.
Now video marketers could use that same power
with these Fun and Effective Video Call-To-Action Stingers..
DFY and Ready to Brand..
Instant CTAs that the viewer's brain can't look away from… Use these and watch your, or your clients (commercial rights included) video engagement increase..



Call Us / Free Consultation
With All Major News Networks Experiencing Record Viewership, Smart Companies like IBM and Travelocity are capitalizing on this hot trend right now. Confirmed by millions of dollars of research, these high ticket advertisers have Proven.. Using "Breaking News" in their marketing Works!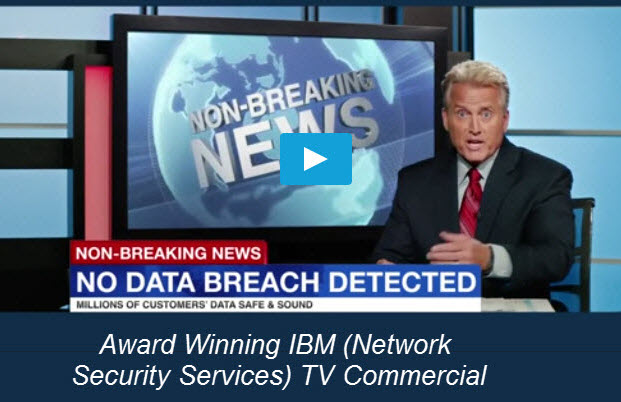 These stingers exploit a number of proven
"viewer-brain-hacks" that increase the
effectiveness of All 10 call to action clips.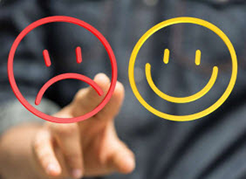 News is Powerful, Trendy and (these days) sometimes equal parts Humorous and Alarming… That's a lot of emotions tied to one visual reference. As marketers we all know (emotions = revenue)..



Create a "Pattern Interrupt" enhancing the power to influence further. These clips don't just ask for the viewers' attention they demand it in a fun and effective way..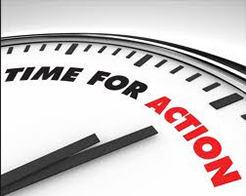 Use as an Advantage - It's proven that video viewers respond more positively to spoken CTAs over just text directing them (and even higher when someone is speaking)..



Hypnotic Response Effect - We are conditioned to pay extra close attention to any breaking news. Even if it's for entertainment, our conditioning wires us to pay closer attention (resulting effect achieved)..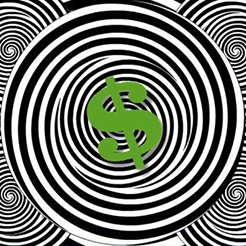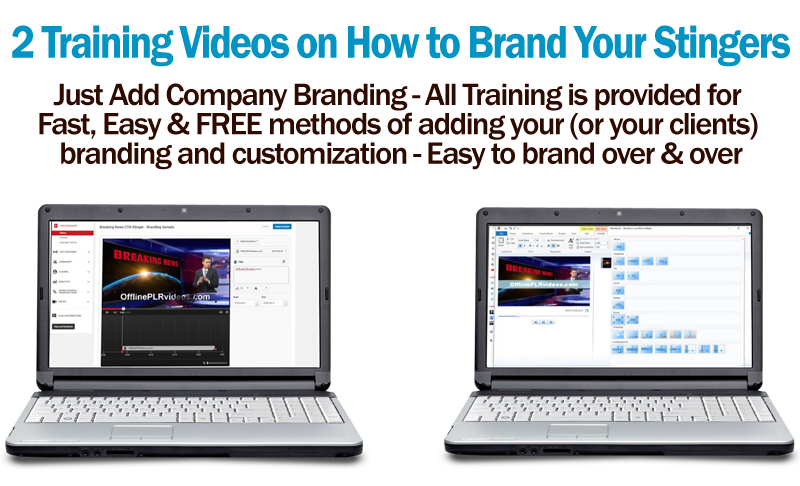 Plus, Get All These Killer Bonuses!

30 LOCAL MARKET SPECIFIC, ONLINE AGENCY LEAD GENERATION VIDEOS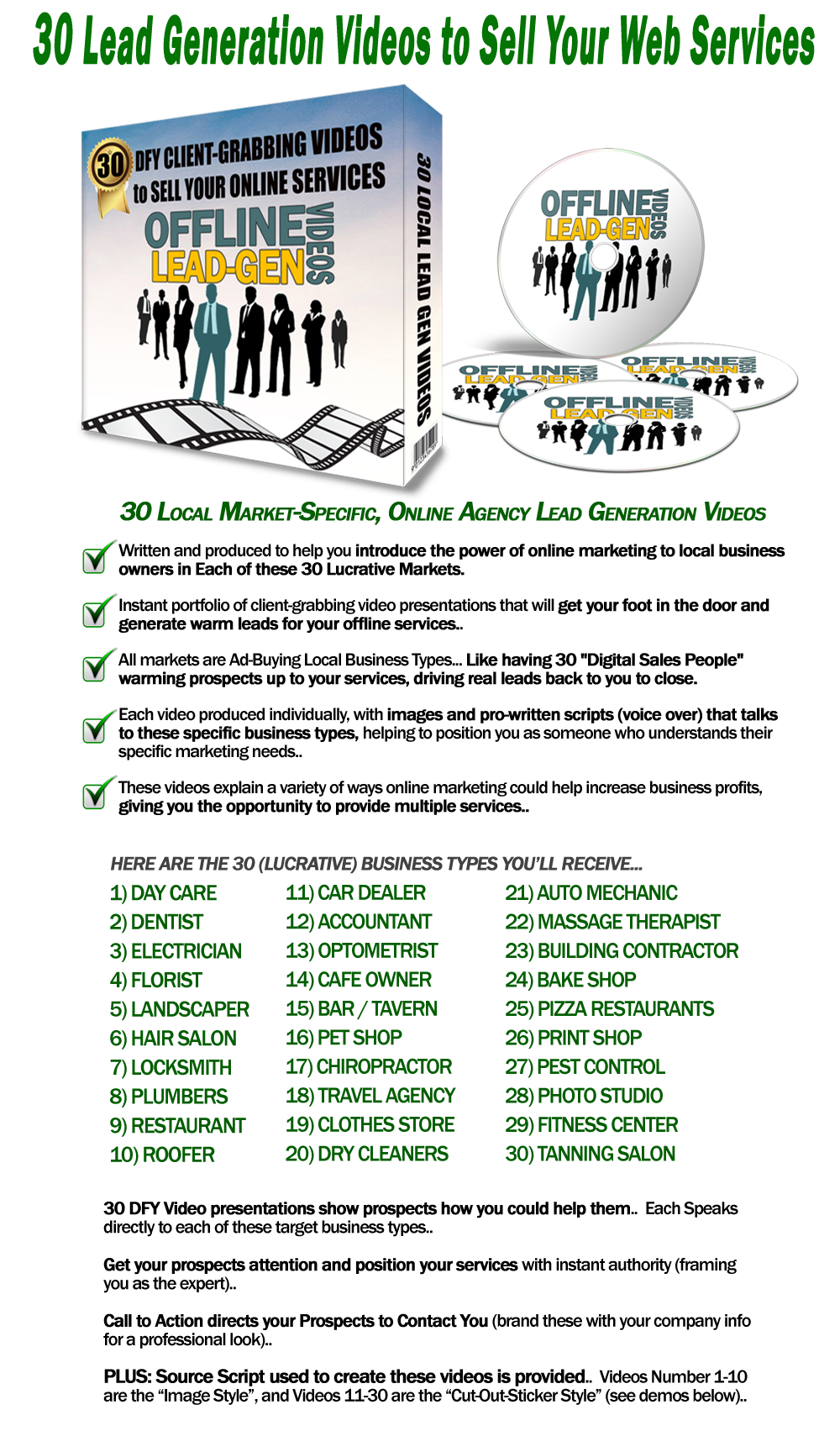 Videos 1-10 "Image Style": Dentist Demo
Videos 11-30 "Cut Out Style": Pizza Shop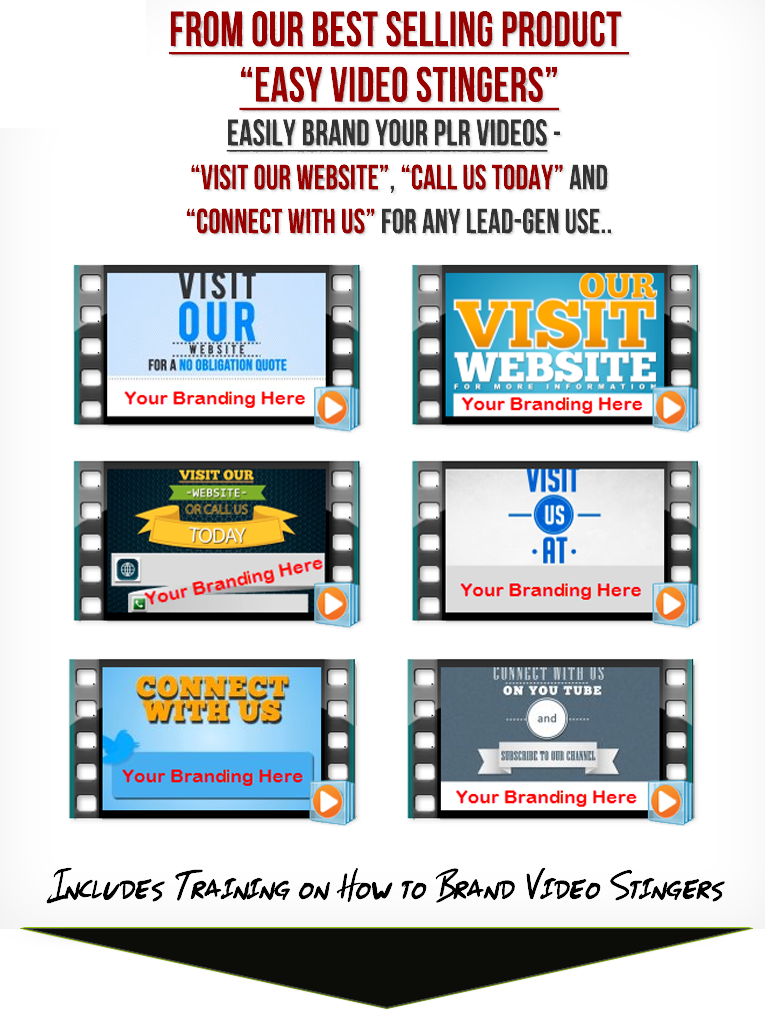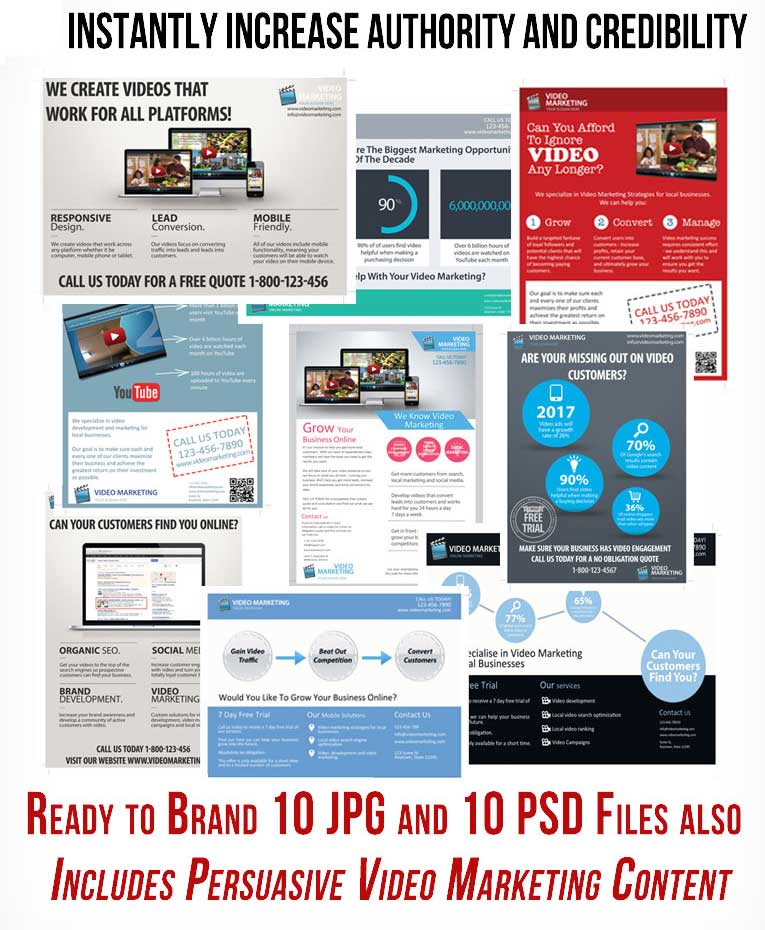 10 MP4 Video Tutorials with Resell Rights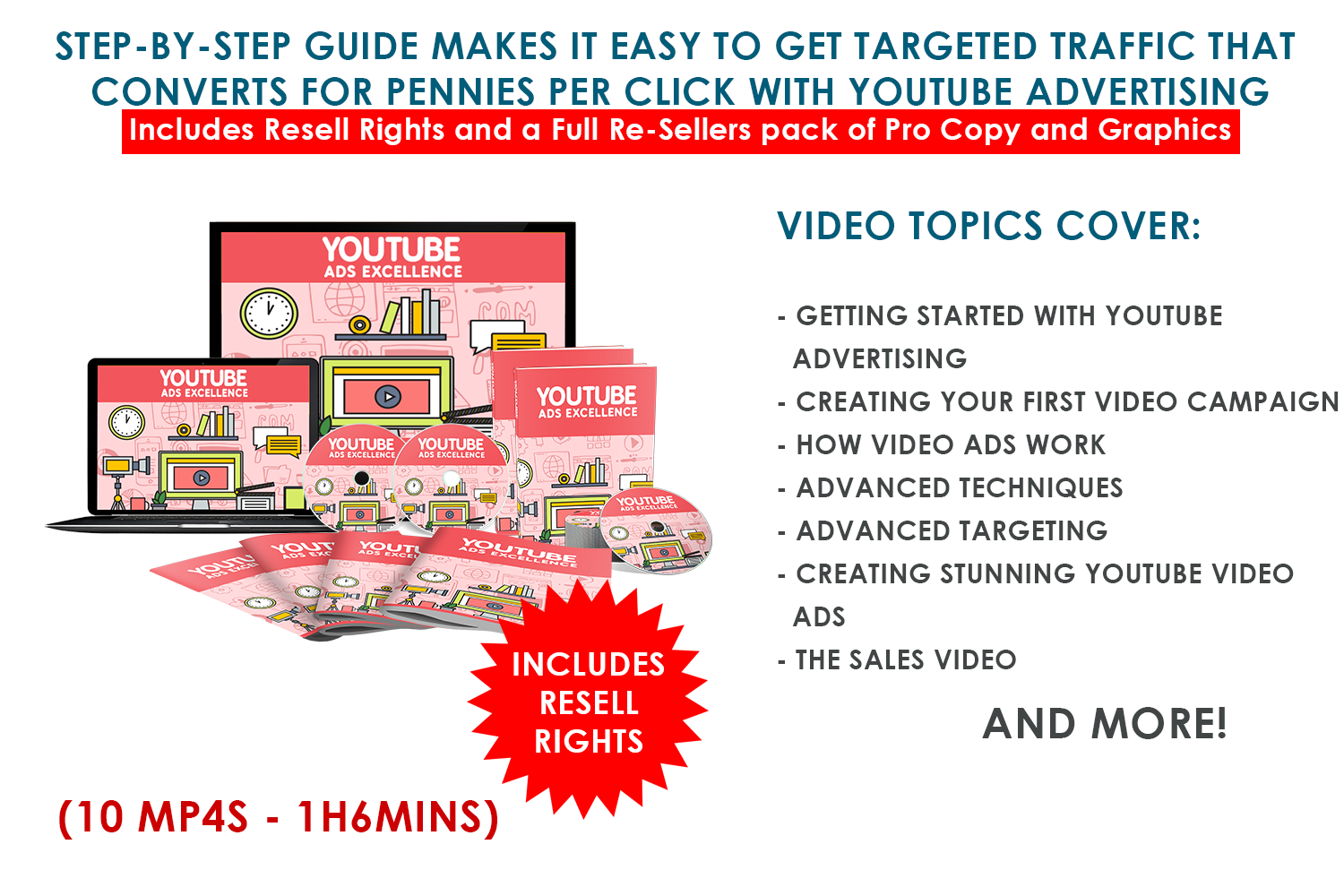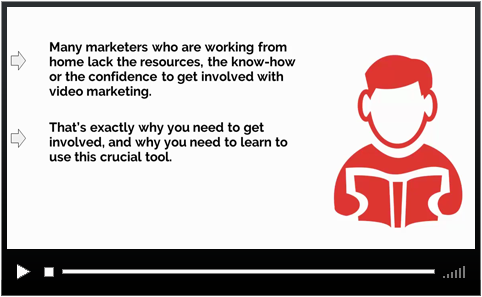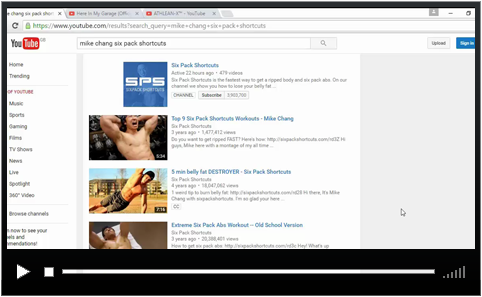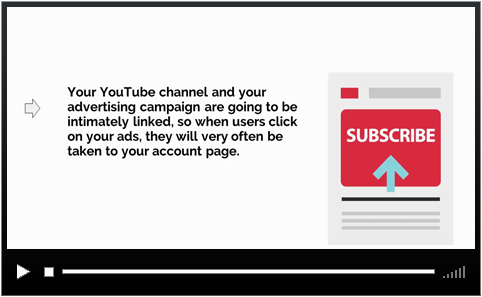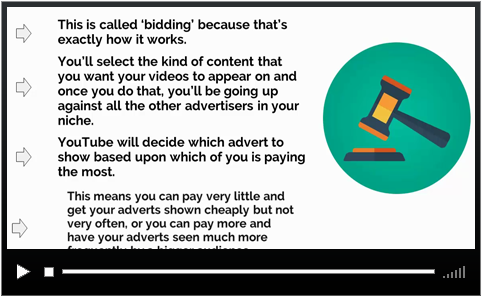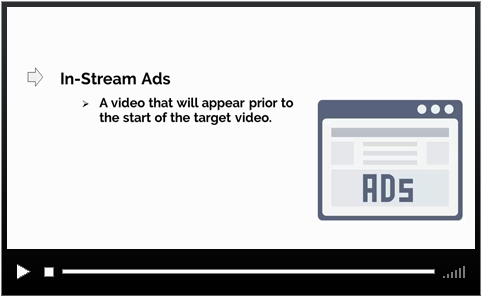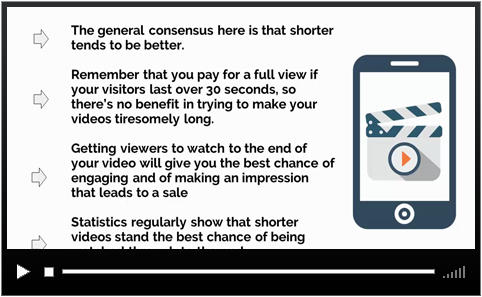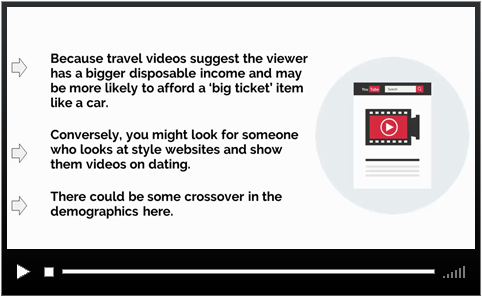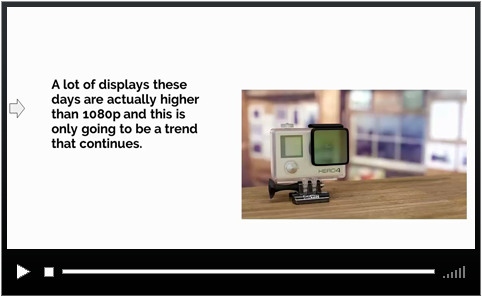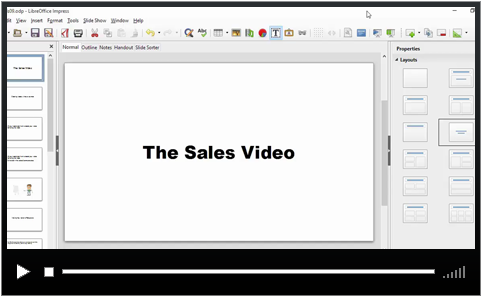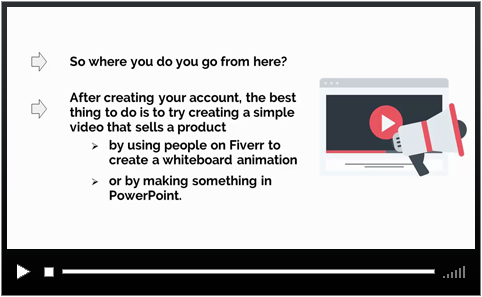 10 MP4 Video Tutorials with Resell Rights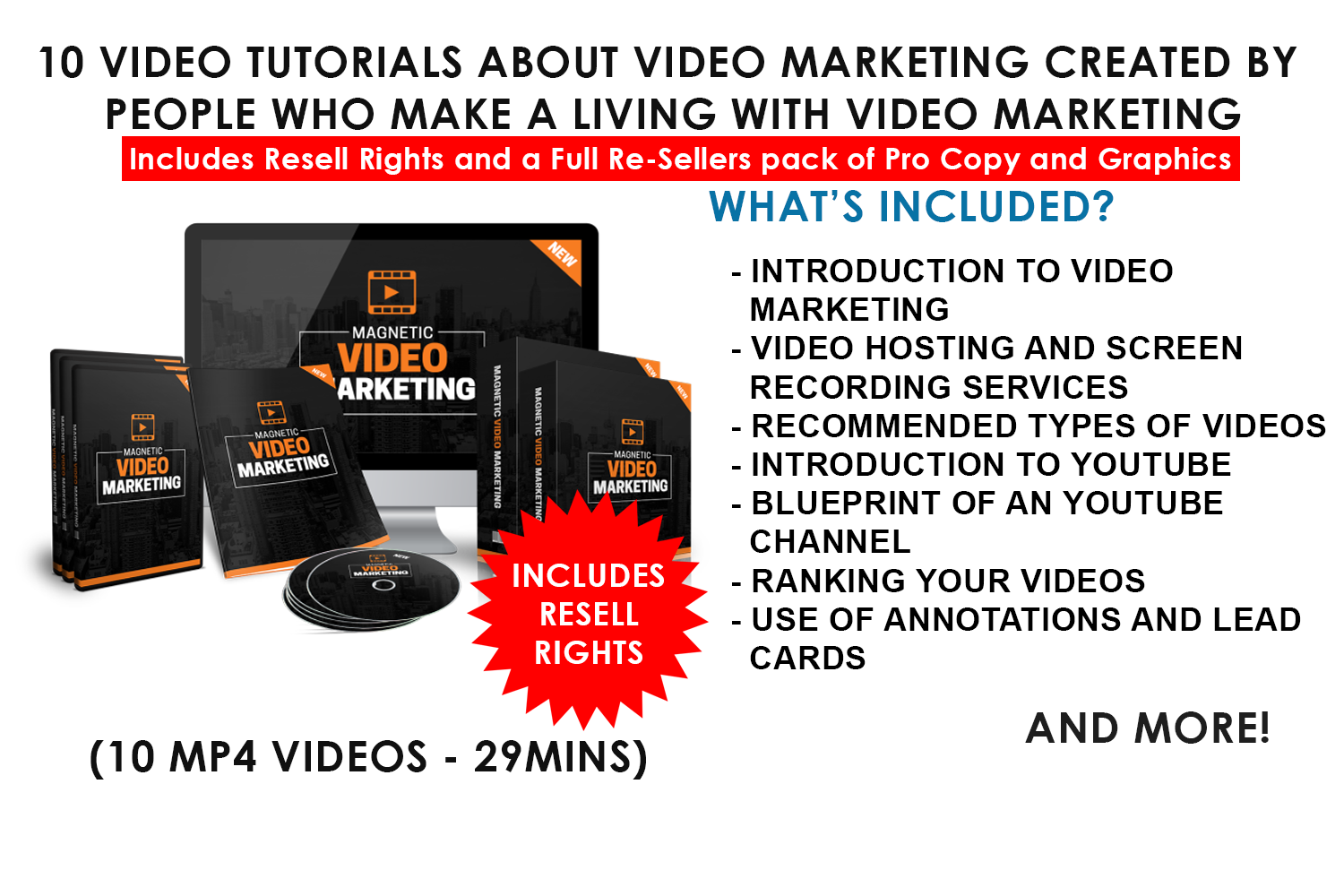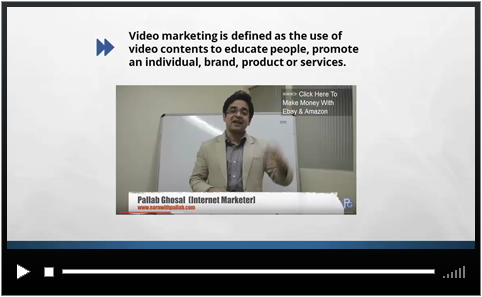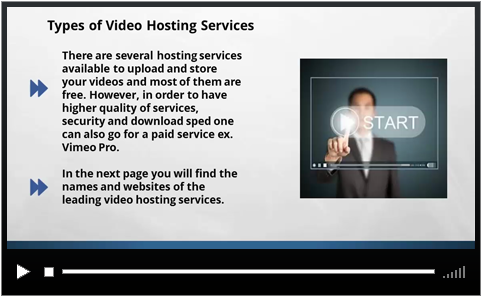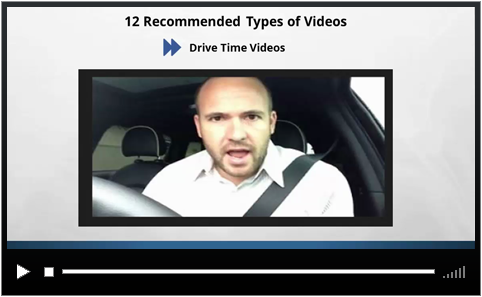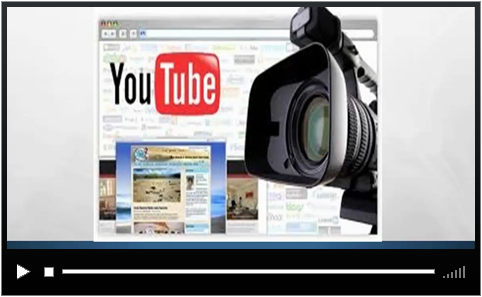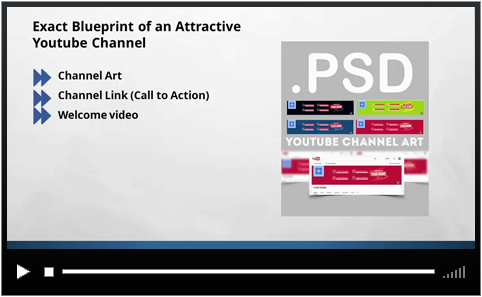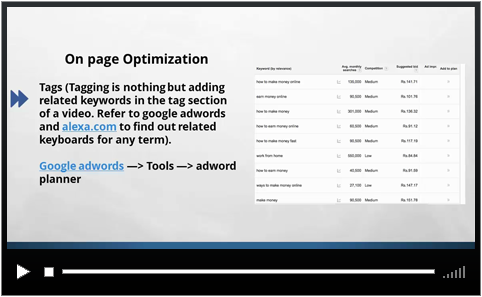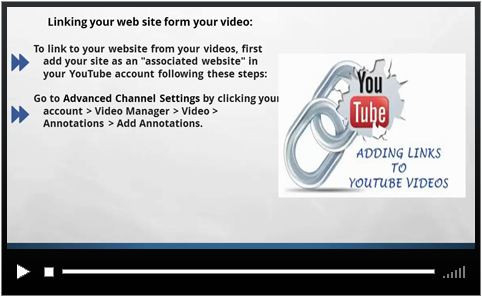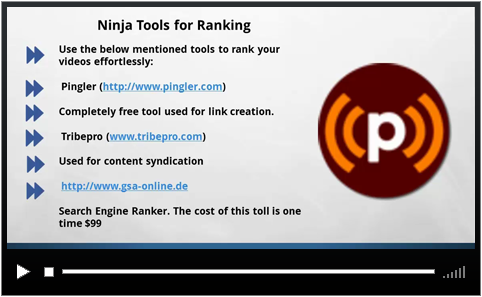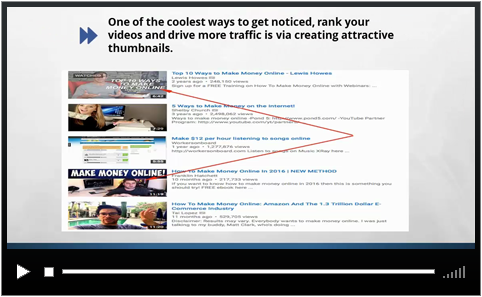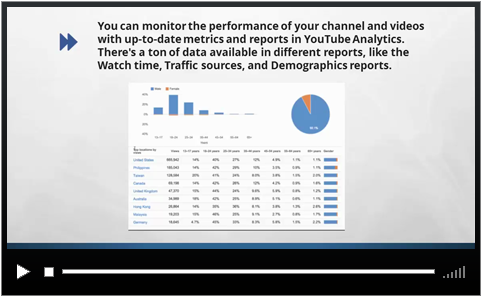 10 DFY "Breaking News" CTA Clips
Value: $47
2 Branding Training Videos
Value: $17
30 Offline Lead Generation Videos
Value: $197
6 Video Stinger Clips
Value: $17
Video Marketing Flyers
Value: $27
YouTube Ads Excellence (10 MP4 Videos with Resell Rights)
Value: $27
Magnetic Video Marketing (10 MP4 Videos with Resell Rights)
Value: $27
REAL WORLD VIDEO VALUE OF OVER $350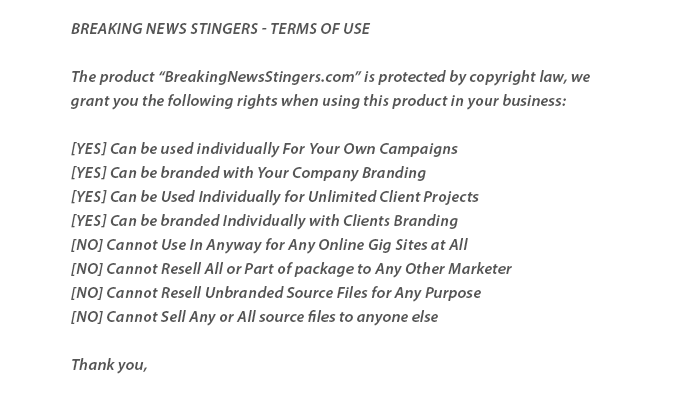 All trademarks and logos are the property of their respective owners.

This site and the products and services offered on this site are not associated, affiliated, endorsed, or sponsored by any business listed on this page nor have they been reviewed tested or certified by any other company listed on this page.